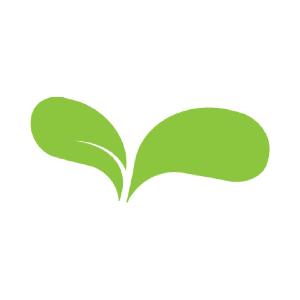 Please help me support the Food Bank for Larimer County by making a donation through my virtual fundraising page. The process is fast, easy and secure. Thanks so much for your support... and please don't forget to send this page to any friend you think might be interested in donating!
The Food Bank for Larimer County is committed to providing food to all in need through community partnerships and hunger-relief programs and create a hunger-free Larimer County.
Support this effort by making a donation to my campaign page.
View More