About Food Bank for Larimer County
At the Food Bank for Larimer County, we believe no one should be hungry. Our dream is to deliver health, hope and humanity to stabilize the lives of our clients and build a vibrant community.
Each year throughout the month of April, FBLC hosts the Corporate Food Fight among several companies in Larimer County who come up with unique ways to bring in food and/or funds the fun is up to you!

Join us for the Corporate Food Fight to help end hunger today!
Learn more about what we do at foodbanklarimer.org
How to Start Fundraising 1. Understand the need
1 in 8 people may face food insecurity in 2021
2. Create your fundraiser
Help feed your neighbors in need 3. Make a difference
Your funds support the Food Bank's hunger relief programs
Ideas to Start Fundraising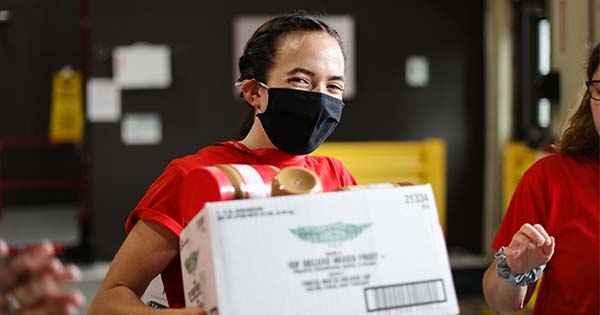 Personal Campaign
Have your own idea? Get started by creating your own personalized webpage.
Start a Fundraiser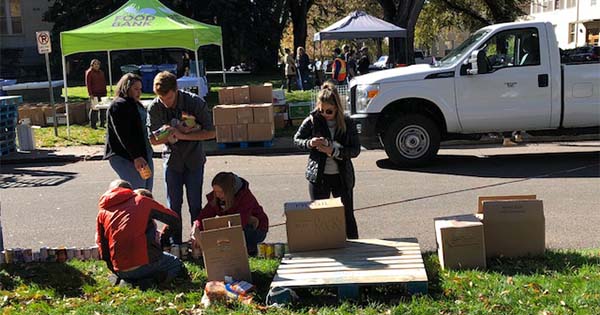 Team Challenge
Gather a group of friends, family, or co-workers to team up.
Start A Team Fundraiser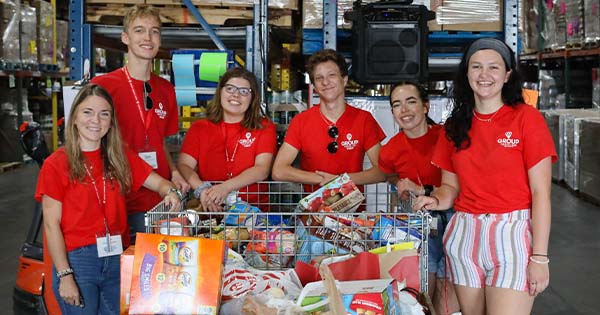 Join a Team
Select this option to join a team that has already been created by someone you know.
Join A Team Fundraiser